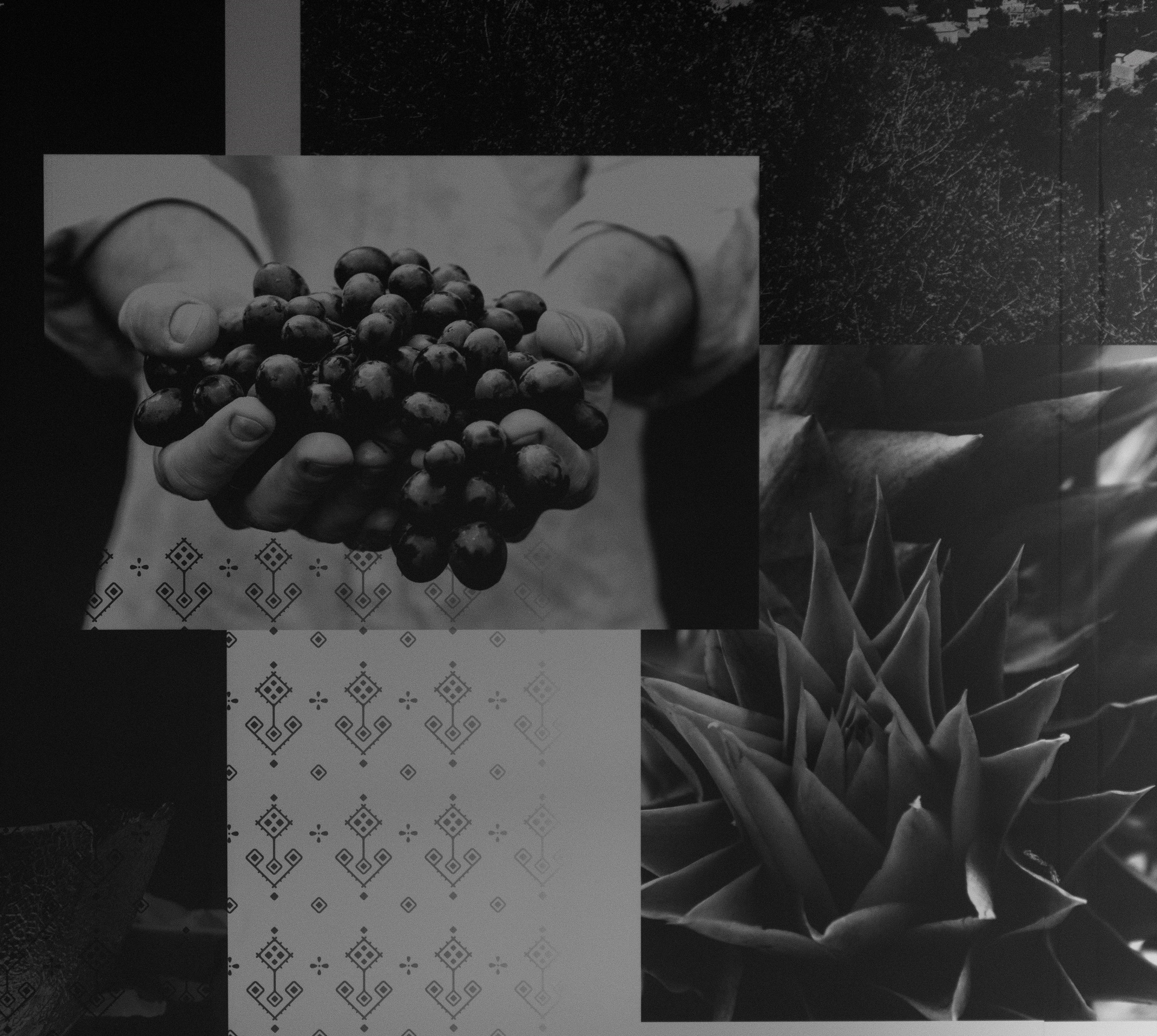 Our vision
It represents the three basic principles of the global Slow Food movement, which seeks good, clean and fair food from the production stage to the presentation at our table.
The eco-gastronomy of Thigaterra is based on fresh ingredients from small producers all over Greece, which respect and protect the biodiversity, the ecosystem and the natural resources of the environment.
Our deep love and trust in Greek wine, led us to create a large collection of Greek wines, most of which come from organic farming. Our cellar proudly presents over a hundred labels to our wine lovers' guests. The Thigaterra team welcomes you to its home!
The in-depth constant search for gastronomic knowledge and the promotion of the quality of the Greek nutritional wealth.
The primary sector with selected small local producers is the base of our gastronomic stamp.
The selection and use of raw materials associated with unlimited health benefits, but also with many tasteful memories from the roots of the Greek family.
Through the flavors and quality of these products, we are allowed to produce a cultural product that will aim at a better future for our children, as well as the development of a healthy society.
Each stage in the "ritual" of catering is consciously carried out, with special attention, observance of the rules and in a particular order. Thus, food will be connected and united with the soul.
The creation of a space for the implementation of this innovative idea, developing the gastronomic culture through an experiential process for our customers, will be an element of a new everyday life of our society. So they, in turn, will continue to communicate it to the rest of the people.
Respect, Honesty and continuous Evolution are key factors in our effort to change our eating habits. Guided by the high value that must have the conscious choice of safe and useful raw materials in our dish.
To transmit our knowledge of Greek Gastronomy around the world and to become a point of reference.